The
Caribbean

and

Latin America


markets are exploding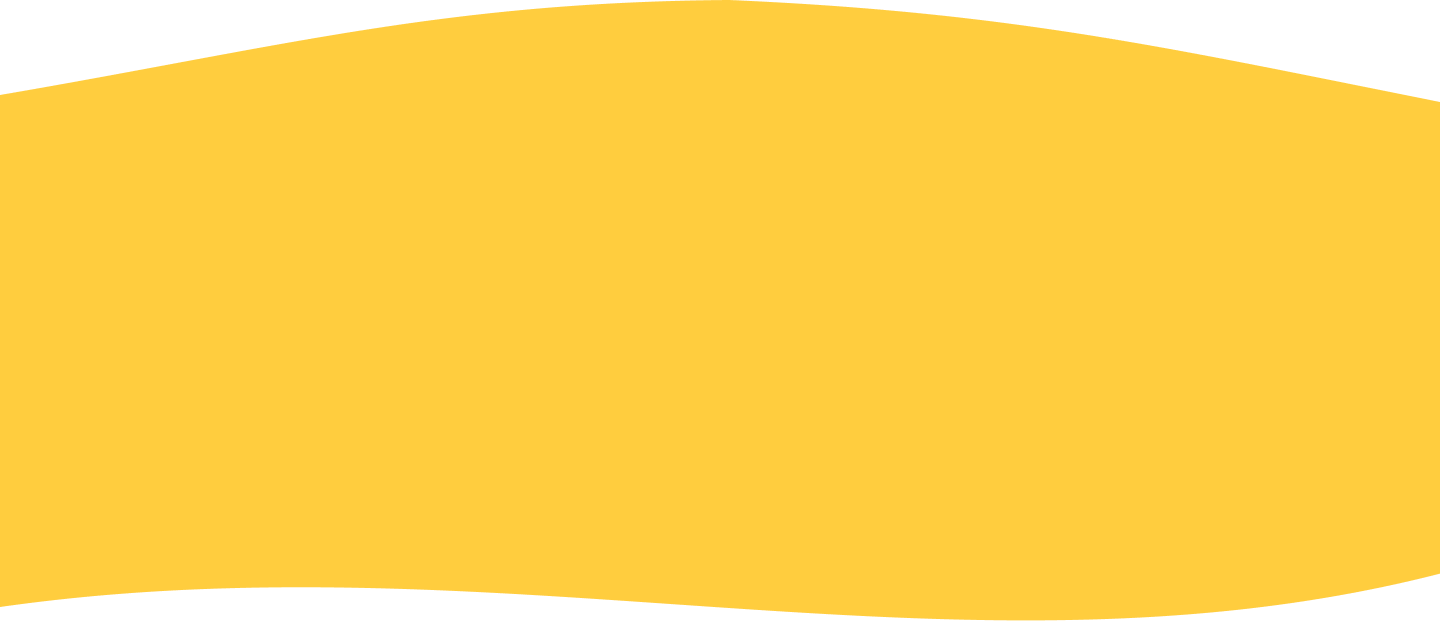 Aeropost is a global e-commerce and logistics provider focused on solving cross-border shopping challenges in the Caribbean and Latin America. With operations in over 30+ countries and transporting millions of dollars worth of merchandise annually from the US, our aim is to enhance communities' lives through seamless and secure online shopping experiences while disrupting the cross-border freight forwarding industry.

Customers in our regions face significant challenges in cross-border shopping due to various factors such as small population sizes, complex logistics, varying trade regulations, and limited product availability. To address these challenges, we offer our Aeropost Marketplace platform, allowing customers to purchase US products with inclusive duties and last-mile delivery. Our main focus is expanding the Marketplace across markets where similar offerings are lacking.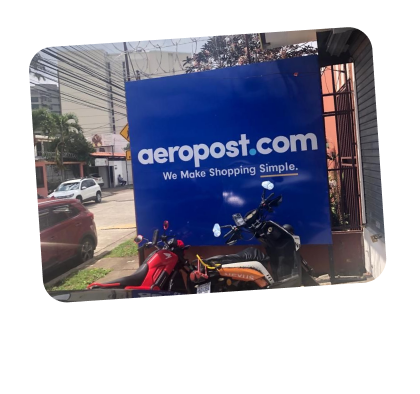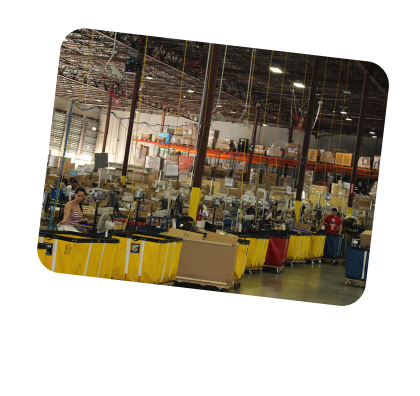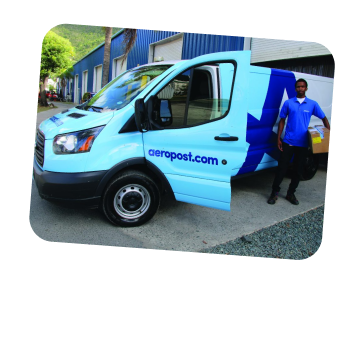 Our Marketplace
The Marketplace provides a single shopping cart and checkout process, enabling consumers to shop from a wide range of US sellers. We handle the logistics, including customs clearance, import/export regulations, and last-mile delivery. Additionally, the Marketplace offers opportunities for US sellers to reach new markets with low service fees, no monthly fees and no listing fees.

Our Marketplace operates in nine countries: the Bahamas, Jamaica, Trinidad & Tobago, the British Virgin Islands, Barbados, Costa Rica, El Salvador, Guatemala, and Panama. These countries were selected based on factors like our established presence, population size, and the absence of major international online retailers. We plan to expand to larger countries like Peru, Chile, Colombia and others in the future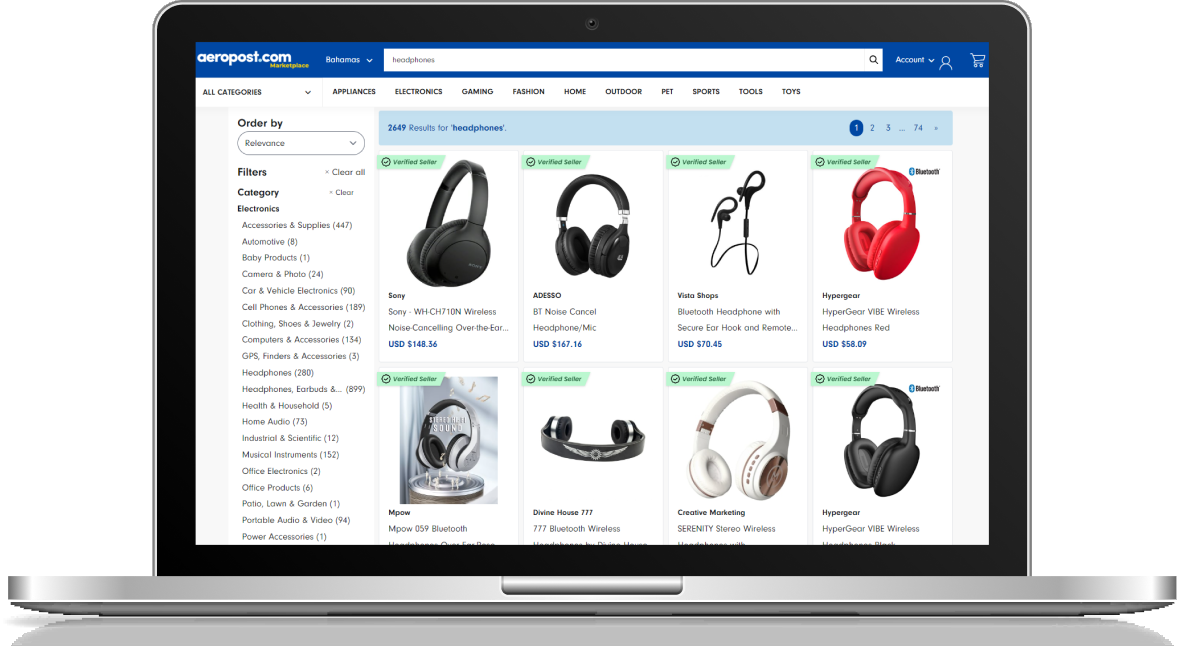 Our Customers
The region's consumers have a high demand for US products due to limited local assortment and brands. With strong year-over-year growth and forecasts placing Latin America as the fastest-growing e-commerce region, our local brand and expertise position us well to tap into these opportunities.

Aeropost is trusted as the bridge between home countries and desired foreign products, participating in the entire customer journey. This provides valuable insights into shopping preferences. Aeropost Marketplace acts as a destination for eager buyers across Latin America and the Caribbean. We actively market across the region, utilizing various channels to help build trust and gain sales with buyers.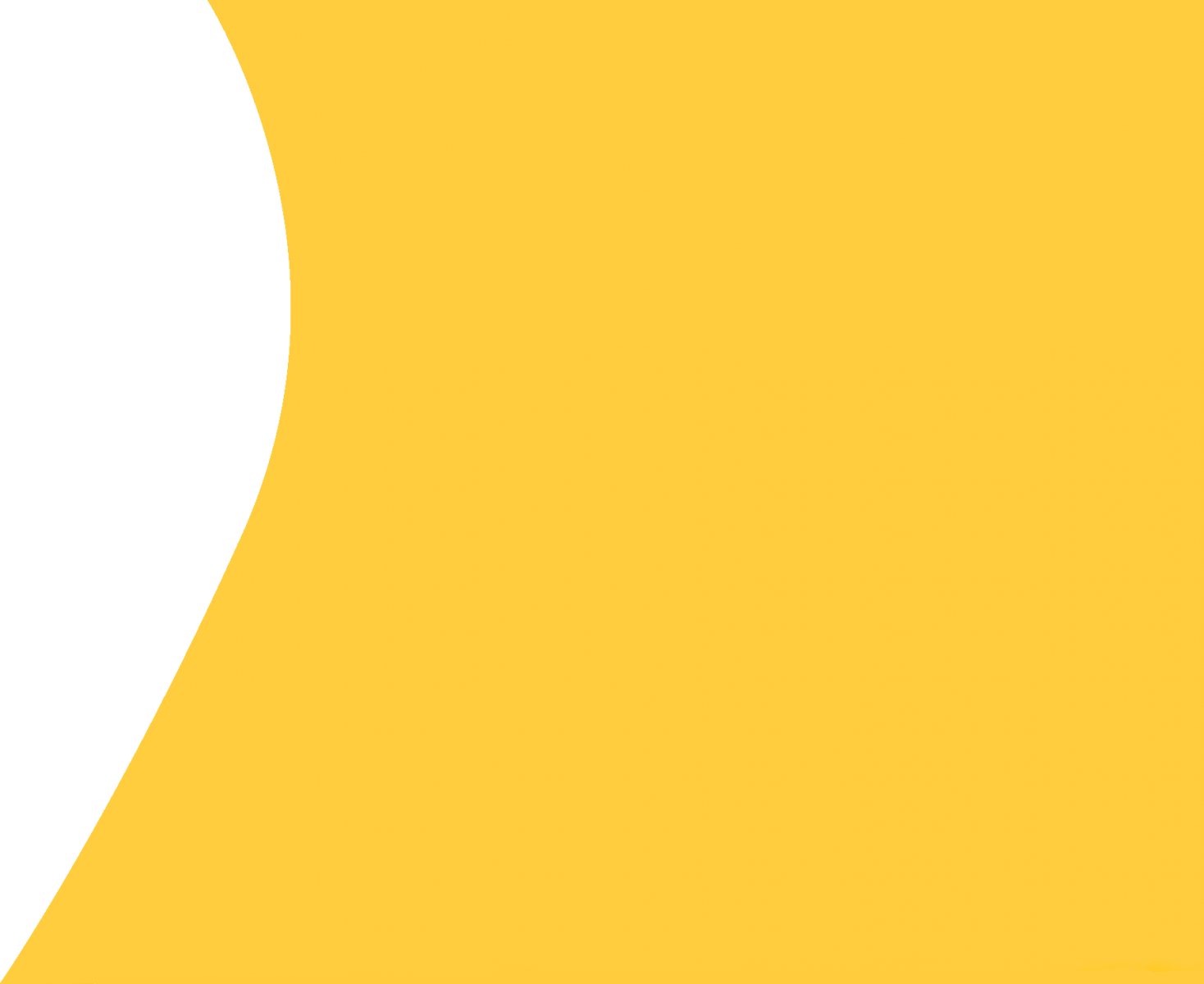 Our Sellers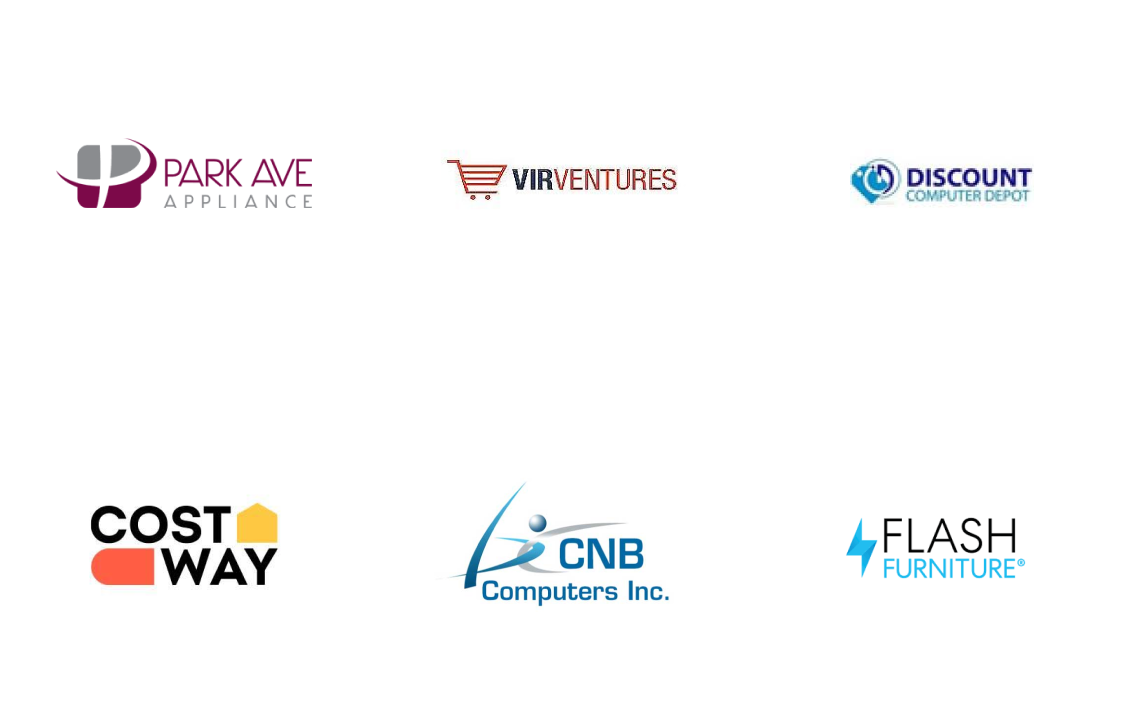 and many more
Interested Sellers
US Sellers only need to ship their parcels to Miami, and we take care of the rest. US Sellers & Brands Contact us at sales@aeropost.com. We currently are only accepting
sellers with a US warehouse.
The squirrels are racing to fetch your item, hang tight!